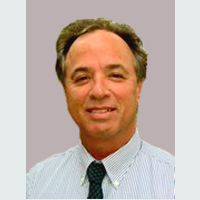 Lyle founded Resort Pathways in 2001 as an international real estate marketing company specializing in sales of Commercial Real Estate in The Caribbean Basin, Mexico, Belize, and Central and South America.
Our listed property includes Resorts, Businesses, Villas, Islands, Hotels, and development property.
We connect sellers and buyers worldwide.
With over 17 years in business, Resort Pathways has developed a wide range of professional alliances throughout the region to ensure our clients have up to date information and seasoned expertise.
The Resort Pathways team of professionals will assist potential purchasers and sellers in navigating the various foreign real estate market practices and legal systems in this region.
We work with Buyers, Sellers, Developers, and Brokers.
---
Send a Message