Welcome to Resort Pathways Businesses and Resorts for Sale in Caribbean, Central and South America
Resort Pathways specializes in the marketing of Caribbean and Central American Businesses and Resorts for Sale. For over 15 years the principles of Resort Pathways have assisted both Buyers and Sellers to successfully complete real estate transactions. Our expertise and wide range of business contacts assure you access to a professional team that can address your needs, whether you are seeking a Business or Resort for sale in Dominican Republic, Panama, Belize, Costa Rica, Mexico, Central American or the Caribbean - or have a Resort or Business to sell.
Featured Resort Properties for Sale
View a list of Featured Properties.
Latest Hotel and Resort News
View latest news.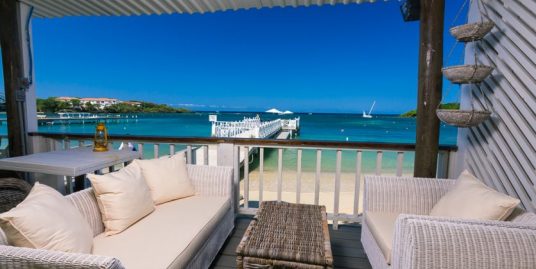 Great news from the New York Post about how hotels damaged from…
Read More